BRASIL 12" SINGLE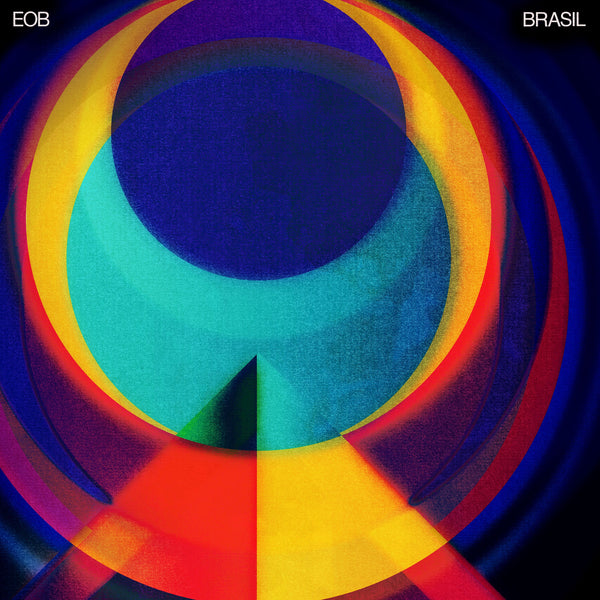 BRASIL 12" SINGLE
Track List:
A side:
Brasil
B side:
Santa Teresa
Limited edition 180 gram 12-inch vinyl. Packaging created with 100% recycled material.

Following the non-LP teaser "Santa Teresa"—hailed as "beautifully ambient" by NPR—Ed O'Brien of Radiohead has unveiled the first impression of his debut album under the moniker of EOB.
Written by O'Brien, "Brasil" is a near 9-minute epic that begins life as a plaintive ballad built on the bare bones of O'Brien's voice and acoustic guitar before blooming into a grandiose motorik rave-up anchored by the rock solid drumming of Omar Hakim and a hypnotic bassline from O'Brien's Radiohead bandmate Colin Greenwood.  Produced by Flood (who also contributes System 700 synth) and mixed by Alan Moulder, the dimensions of "Brasil" are further expanded by engineer Adam "Cecil" Bartlett's programming, David Okumu's guitar playing, and recording engineer Richie Kennedy's sampler programming.